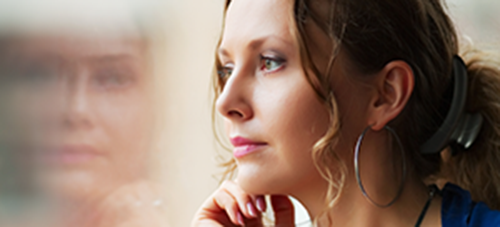 Behavioral & Public Health
We'll help you get back on track with our educational and counseling prevention programs, such as anger management, domestic violence, drug and alcohol abuse, health and disease prevention, and anti-theft.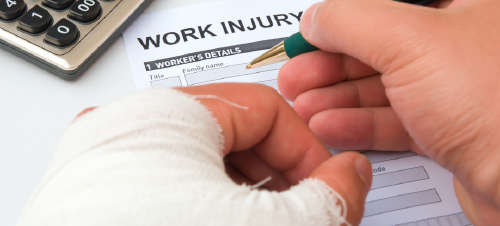 Injury & Disability
We will represent you and fight for your right to disability claims, benefits, cases and evaluations when you are unable to fight for yourself. Our skilled, and committed comprehensive service will bring you support throughout the injury & disability process.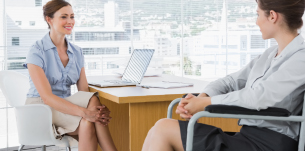 Vocational Services
We are committed in providing our clients, consumers and beneficiaries through consumer-based planning and the development of training, education, counseling, coaching, support and evaluation rehabilitation services throughout the community with efforts to enter the workforce while achieving independence and self-sufficiency.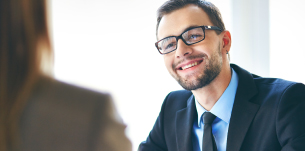 Medical Direct-Hire Solutions
We provide quality direct-hire placements to healthcare organizations, such as hospitals, legal and medical facilities across the nation. Our on-demand direct-hire solutions and large selection of candidates guarantees that you'll have access to a team of talented medical professionals.

Telehealth
Secure, HIPPA-Compliant Online Educational Videoconferencing and Telecounseling Sessions.

S.T.O.P.
Workshop
Our ongoing educational counseling sessions are designed to help you to become self-sufficient. Learn more by clicking below.

Client Portal
Secure, easy-to-use client portal: access to billing, send direct messaging, pay a balance and more.
Your Self-Sufficiency is Our Goal
---